Editorial/Opinión
Turkish minister claims 'holy wars will soon begin in Europe'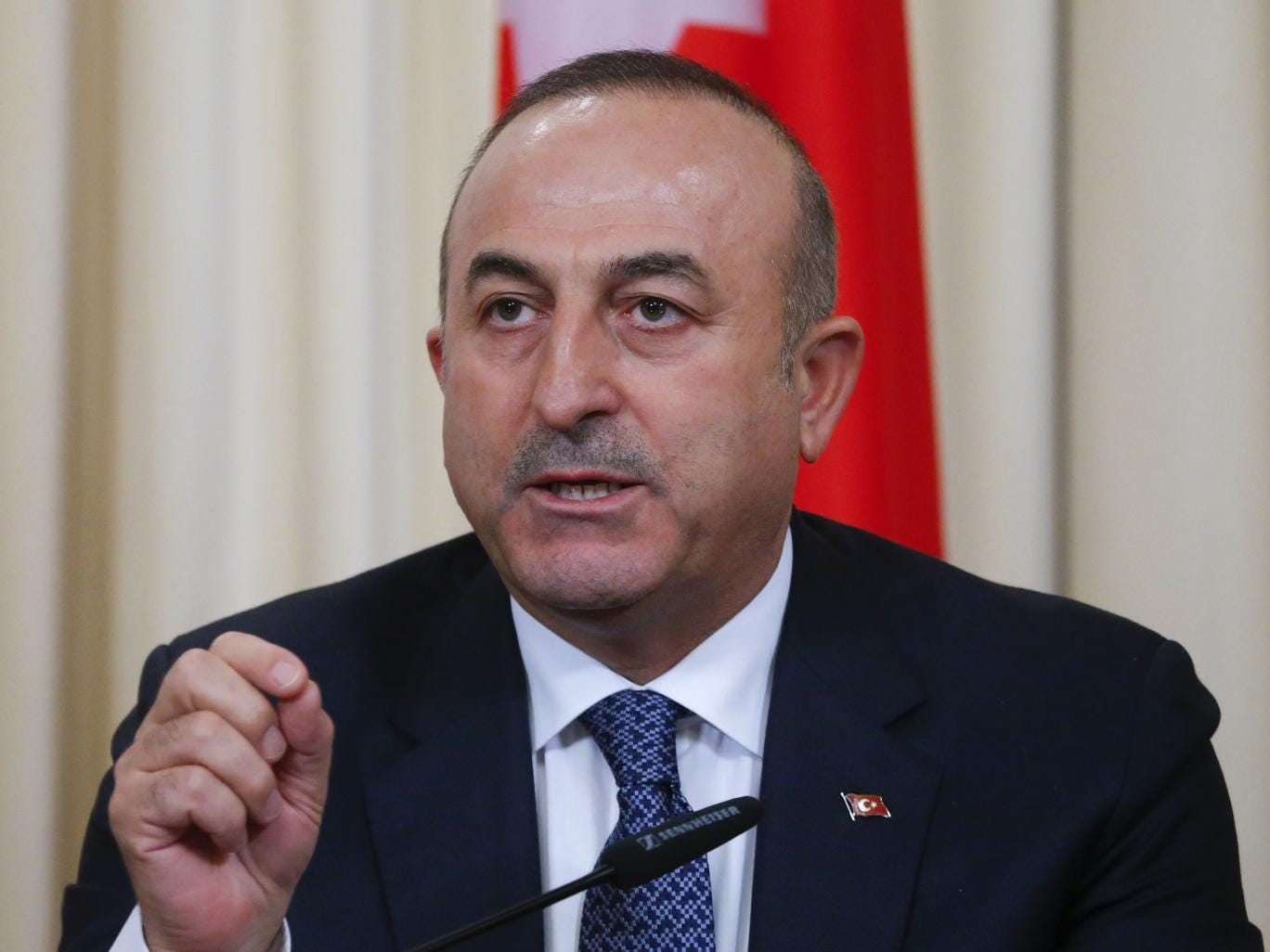 El ministro turco aseguró que se viene una "guerra sagrada" algo que es más que obvio , ya que está siendo incitada por todas partes.
Mevlut Cavusoglu, Turkey's foreign minister, did not welcome the victory for Prime Minister Mark Rutte's centre-right People's Party for Freedom and Democracy (VVD).
"Now the election is over in the Netherlands...when you look at the many parties you see there is no difference between the social democrats and fascist Wilders," he said according to a translation by Hurriyet.
"All have the same mentality. Where will you go? Where are you taking Europe? You have begun to collapse Europe. You are dragging Europe into the abyss. Holy wars will soon begin in Europe."
El artículo continúa explicando los motivos de la ruptura de relaciones, pero lo que no explica es que los medios europeos están incitando las diferencias , al grado tal que empiezan a empujar la opinión pública en contra de estos mismos...
Desde hace meses el doble discurso es muy obvio, por un lado promocionan la llegada de inmigrantes sin ningún tipo de control , bajo la bandera de la buena fe, pero a la misma vez muestran en informes televisivos (incluso de las mismas cadenas) como usan su situación , casi siempre en una actitud despreciativa hacia el país de acogida.
El resentimiento crece entre la gente al ver sus comunidades invadidas y a través del tv , les refuerzan esa idea.
Falta poco dice el ministro...yo coincido...
http://www.independent.co.uk/news/world/europe/dutch-elections-netherlands-geert-wilders-freedom-party-turkey-fascist-no-difference-rallies-islam-a7632571.html